Testimonials

Success Story: Sumera Noureen, Software Engineer, Securities and Exchange Commission of Pakistan [June 10, 2016] First of all Amin sahib is such a nice and trustworthy person, he makes a nice first impression. Secondly, CareersGiant personnel keep client informed about all possibilities and outcomes. Thirdly, their services...



Welcome To CareersGiant
CareersGiant is a career consulting and counselling company directed by a London, UK graduate, career counsellor and career coach Amin Saleem (PostGraduate in Careers Guidance, London UK). The company is based in Karachi but offers services throughout the world.
CareersGiant specialises in professional, impartial and independent career advice, guidance and counselling to School students, College students, University students, Professionals and Career Changers. We also specialise in professional CV Writing/CV Making/Resume Writing/Resume Making Services of international standard, Job Interview Preparation and UK/Canada student visa Services. We have served clients from Karachi, Lahore, Islamabad, Rawalpindi, rest of Pakistan, Dubai, Saudi Arabia, USA, UK, Canada, Australia and other parts of the world.
Mission Statement
Our mission is to help people realize their FULL and TRUE potential by providing impartial advice, guidance and counselling to students, professionals and career changers of all age groups. To empower them to make informed and judicial career choices in order to improve their quality of lives, their personal, educational and vocational career development, as well as their social inclusion and active participation in society.
Experience and qualifications
Amin is the firstQualified Careers Adviserin Pakistan, having done his Postgraduate in Careers Guidance from London, UK with over 6 years of Local/International experience of working in Careers Guidance with 5000+ students and professionals.
With a combination of educational credentials and vast teaching expertise in a range of Institutes/Universities, Amin is renowned for helping clients get results. He has international reputation of providing the best Advice and Guidance to any student/professional facing career related issues and helping them succeed in their academic and professional lives.
He has served as the Director – Careers Guidance in London, UK and has been a visiting faculty member of Institute of Business Administration (IBA)-Karachi, Institute of Business Management (IoBM-CBM), Institute of Business & Technology (BIZTEK), Pakistan Air Force-Karachi Institute of Economics & Technology (PAF-KIET) and Institute of Cost & Management Accountants of Pakistan (ICMAP). Therefore, he has a clear understanding of the entire education setup in Pakistan and the problems faced by students in their Career Choices.
Amin has also done his Bachelor in Computer Science (BCS) from FAST-NUCES-Karachi and Master in Computer Science (MCS) from SZABIST-Karachi.
He also has substantial software industry experience of multinational software houses, having worked in Software development at Clarus Pvt. Ltd, Cybertron Software and TOPAZ Custom Computer Systems.
He is a member of the Institute of Careers Guidance (UK) as well as a member of the National Guidance Research Forum (NGRF), UK.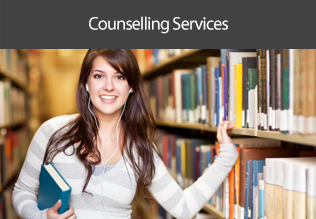 One-to-One Career Counselling
Careers Assessment & Testing
Mentoring
Parental Counselling
Scholarships
Study Abroad
Follow up Career Counselling
Telephonic Career Counselling
E-Career Counselling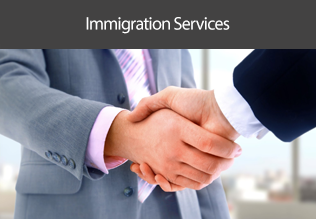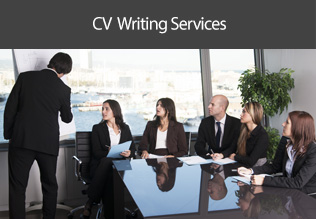 Professional CV Writing
Resume Analysis/Critiquing
Job Interview Preparation
Job Hunting Techniques
Career Guidance for Career Changers
Personality Assessment